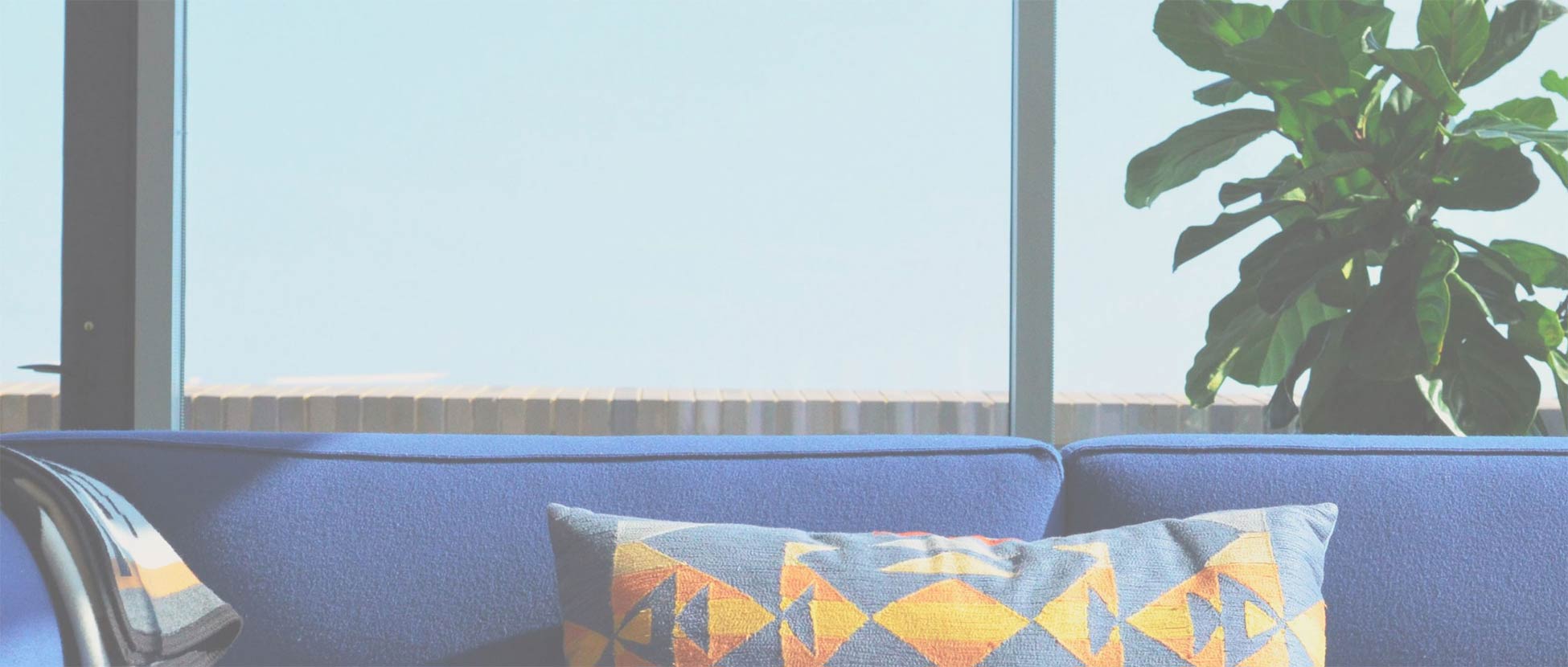 Mod Membership Program

Let Us Be Your Legal Phone a Friend!
$99/ Month
Your mission is our passion.
Click below to schedule a free consultation with Mod Law Firm.
We can't wait to learn more about your purpose-driven business!
Invest in Safeguarding Your Business Today!
Learn More
Our Mission: Empower Your Business..
Mod Law Firm empowers for-profit and non-profit entrepreneurs to achieve peace of mind when launching and growing their purpose-driven businesses. The firm is committed to delivering highly-skilled, modern, client-centered representation to its clients at a reasonable and predictable cost.
Time is devoted to understanding each client's needs so the firm can provide them with truly customized legal solutions. Those businesses that entrust Mod Law Firm to lift them up gain a dedicated partner for the life of their business.
"My vision for Mod Law Firm is for us to become a true and devoted partner to each of our clients at all stages of their business' lifecycle.
— Kristy Cook, Founder, Mod Law Firm
Getting Started with Mod Law Firm
No matter where you are in your entrepreneurial journey,
Mod Law Firm will partner with you to support your purpose-driven business and the mission it serves.
Hear from Our Happy Clients
Mod Membership Program
Let us be your legal phone a friend!
$99/ Month